Rann Utsav
Experience Kutchi, Gujarati Style Utsav Under White Rann (Great Rann of Kutch)
Rann Utsav is an awesome festival in Kutch, Gujarat, India. It is a Carnival of Music, Dance, nature beauty of White Rann, and much more than that when visiting the Great Rann of Kutch. Kutch Rann Utsav is the sparkling landscape that gives the enchanting moments of Rann of Kutch, which feels like Heaven on Earth at any time. In fact, it's a Family holiday destination to explore fun moments and store in cameras for a lifetime.
 Rann Utsav's official dates are changed every year. Do ask us for dates and packages at [email protected]
Here are plenty of things to do during the rann festival stay including participation in Golf Cart, ATV Ride, Camel Cart Excursion, Paramotoring, Meditation, Yoga, and Enjoying the Culture. To know more about Rann Utsav packages, Rann Utsav tent booking, how to reach kutch Rann Utsav, Rann Utsav full moon package, Kindly float your query at [email protected]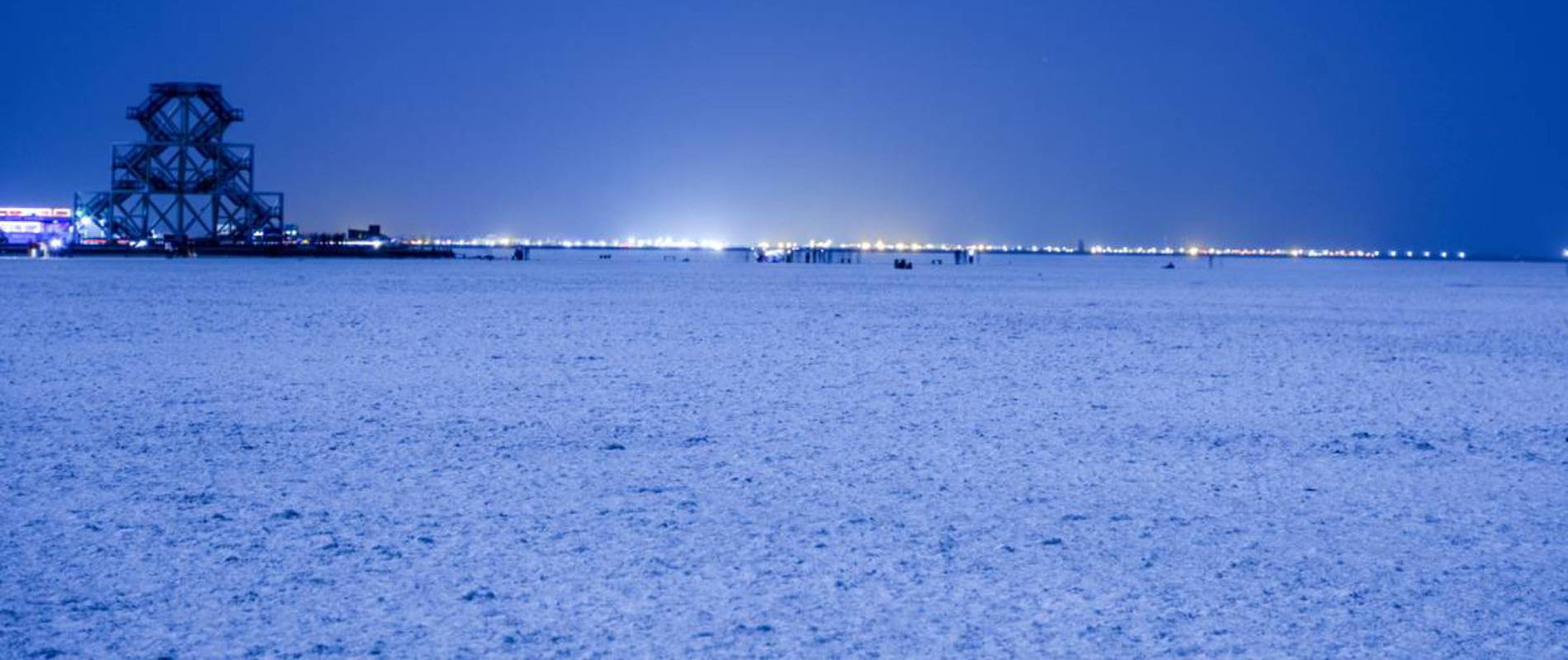 Know More about Rann Utsav – Tent City
The Tented accommodation may be a specially designed temporary city that captures the ethnic great thing about rural Kutch while providing an unforgettable experience. Extensive across a part of 5, 00,000 sq. mt., it's the biggest tent accommodation in India.
Rann Utsav's location is around 90 km from Bhuj towards north kutch, the Tent city is about up close to the village of Dhordo & Hodka. A lavish escape it takes quite a pair of months to set-up tag heuer replica. The whole pageant hosts thousands of tourists from overall the world with quite 350 hospitality personnel working at different levels.
The tents are arranged in C-shaped clusters, while additional spaces include two separate dining halls, each spanning approximately 1,200 sq. mt. Also included is a reception area to welcome the guests, a conference hall for large gatherings, a clubhouse for indoor sports, and a café and rejuvenation center for recreation. The handicraft bazaar provides local artisans a fantastic platform to showcase their work, while the activity area is used for a range of performances and entertaining shows.